Product Selection
Please refer to the products below we will advise directly via the hotline: 0914 918 599
Ion exchange resin Lanxess

RO membrane is a key element of a pure RO water purifier. RO Film Filter is a brand from USA. Can bring purely pure water, clean and safe.

Introducing Sungroup JSC
01


Currently, Sungroup JSC is supply RO membrane, UF membrane, MBR membrane bio membrane, ion exchange resin, Disc filter, chemical, DBDPO, MBBR, HDPE, EDPM ..for Brand Dow, LG, Mitsubishi, Kubota, Toray, Lanxess....

02


Operating across the country under business registration license number 0316242005 first issued by Department of Planning and Investment.

03


Sungroup JSC is committed to continuously improving service quality, reputation & competitive price ....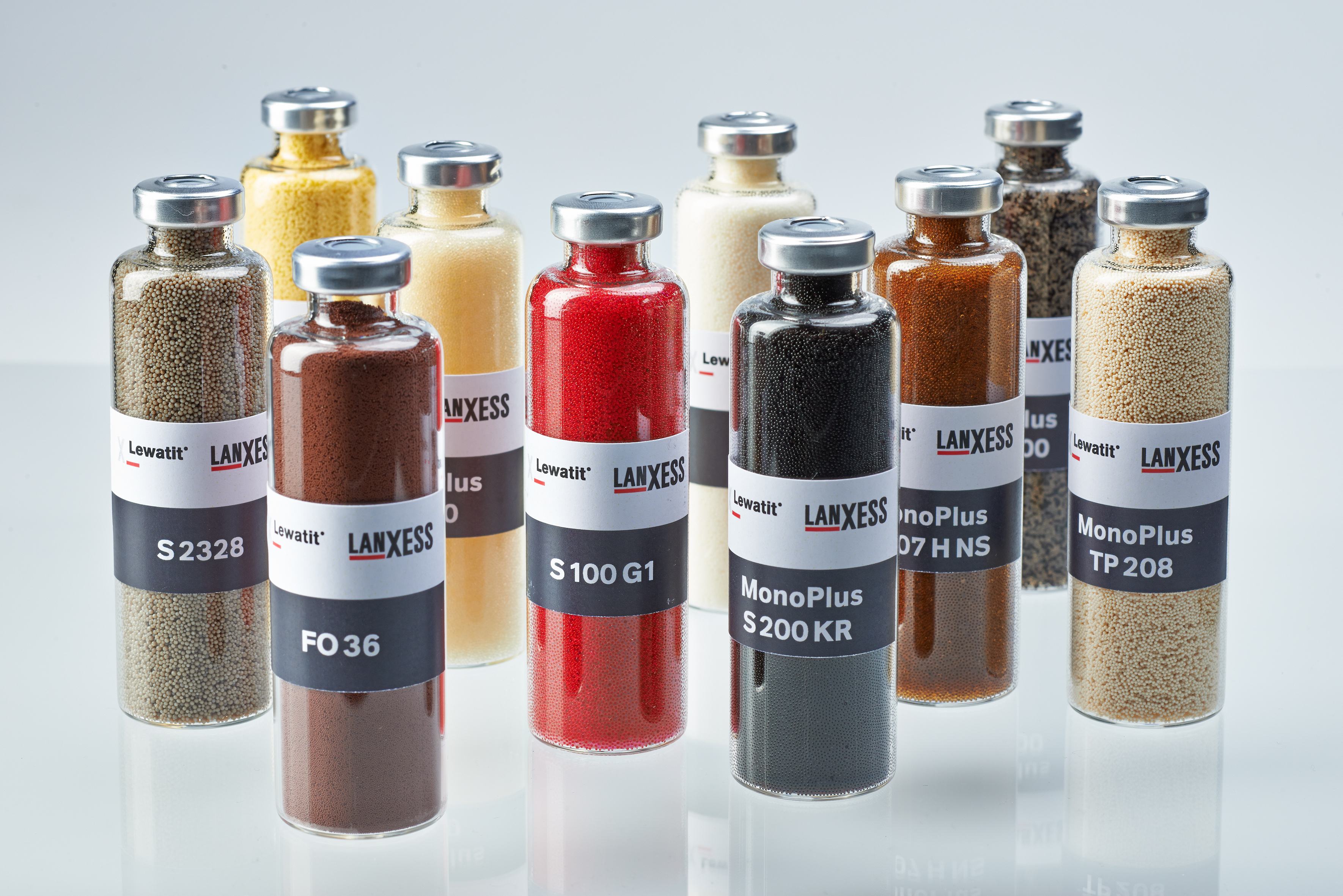 Sungroup JSC specializes in directly importing factories
Project was implemented
Supply RO membrane and ion exchange resin for EVN thermal power plant
mypage