Product Selection
Please refer to the products below we will advise directly via the hotline: 0914 918 599
MBR membrane

Technical data:
Membrane type: hollow fiber

Membrane material: PVDF

Suction material: ABS

Membrane pore size: 0.1 micron

Surface area: 39 – 41 m2 / membrane

Flux (flow permeable through the membrane): 0.5 – 0.8
m3 / m2 / day

Average flow: 20 – 32
m3 / day / membrane.

Operating parameters
pH: 2 – 10

Temperature: <60oC

Operating time: run 8 minutes, break
1 minute.

Air flow: 0.1 m3 / min / membrane

Chemical dosage (Chlorine, citric acid):
300 – 500 mg / L

The amount of membrane cleaning solution: 2
L / m2 membrane

The amount of membrane washing water: 15 L / m2
membrane / hour

Membrane soaking time: 6 hours (Chlorine), 2
hours (citric acid)

Film size 1: D x R x C =
1200mm x 40mm x 2000mm

Minimum water level in the tank: 2.5m

Life expectancy: 8 – 10 years

Origin: made in Vietnam
(Japanese ingredients)

UF ultrafiltration system

Structure:

– UF membrane: UPVC material of stainless steel
– UF Filter: PVDF material, PES, PVC, PAN, PP material hollow fiber material
– Buffer composition: Epoxy resin

Operating characteristics:

– Operating pressure: 0.1-0.3 MPa
– Low pressure: 1-5 bar
– Temperature: 5-45oC

Màng lọc RO của CSM

RO membrane is a key element of a pure RO water purifier. RO Film Filter is a brand from USA. Can bring purely pure water, clean and safe.

Introducing THIEN HA GREEN
01


Currently, Thien Ha Xanh is one of the leading companies in manufacturing hollow fiber membrane MBR / UF for domestic wastewater treatment works, hospitals, industrial wastewater, water treatment and chapters. process of preventing environmental pollution.

02


Operating across the country under business registration license number 0310116646, first issued by Department of Planning and Investment.

03


Green Galaxy is committed to continuously improving service quality, reputation & competitive price ....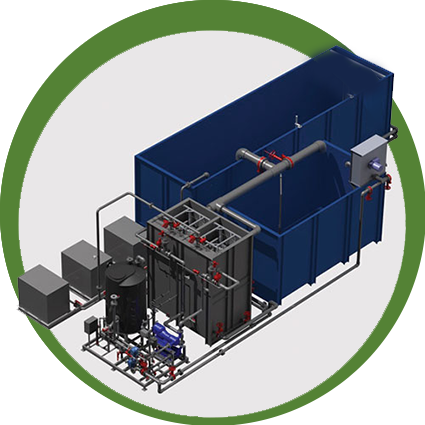 Benefits of contaminated water treatment
Project was implemented
Phu My Fertilizer Plant Ba Ria – Vung Tau Province
mypage