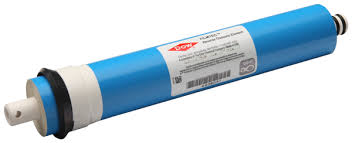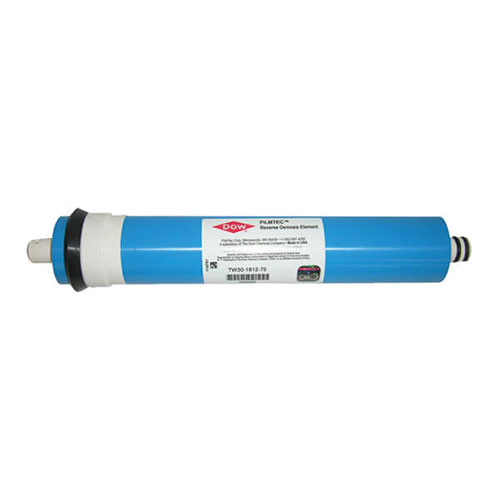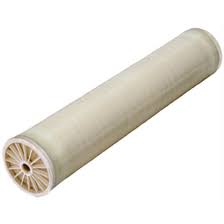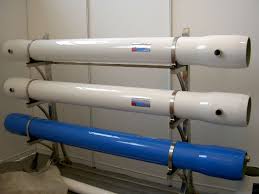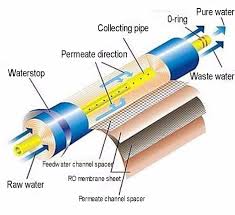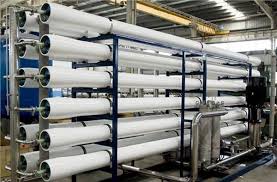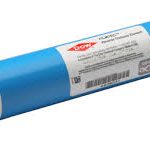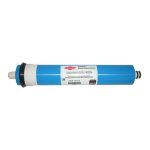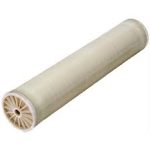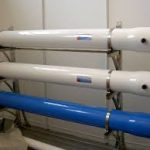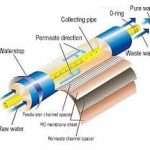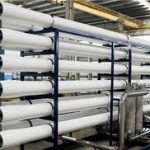 Màng lọc RO của CSM
RO membrane is a key element of a pure RO water purifier. RO Film Filter is a brand from USA. Can bring purely pure water, clean and safe.
Description
CSM / Saehan Filtration
The reverse osmosis membrane is a thin layer that does not let certain ions permeate through it. Due to its ability to remove ions from solutions, it is mainly used to remove salt from aqueous solutions. Before the 1990's, cellulose acetate was used as the membrane material but was replaced by a polyamide compound because of it offered higher salt rejection and lower energy costs. Because of its ability to remove dissolved ions in a solution without phase inversion, it is used to remove salt and TDS in water.
From converting seawater into fresh water, production of ultra pure water for washing electronic parts and medical and pharmaceutical purposes, use in the food and beverage industries, to recycling of waste water and sewage the applications of CSM RO membranes are truly diverse.
Spiral Wound Elements
CSM Saehan membranes with all details