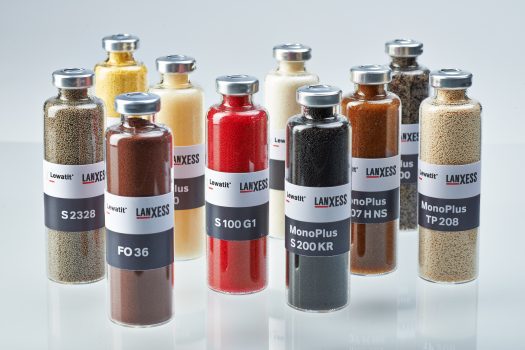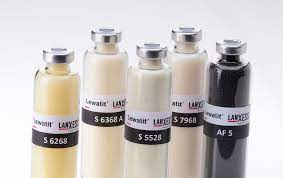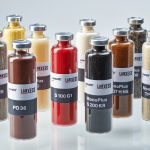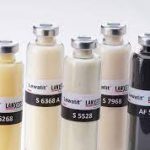 Ion exchange resin Lanxess
RO membrane is a key element of a pure RO water purifier. RO Film Filter is a brand from USA. Can bring purely pure water, clean and safe.
Description
Ion exchange resins for the chemical and petrochemical industry
DOWNLOADS
2.Ion exchange resins for the food and beverage industry:
Food & Biomolecules Symposium 2023
Technical training on the use of ion exchange resins and adsorbents for sugar and biomolecules applications in Cologne.
DOWNLOADS
3. Ion exchange resins for household applications